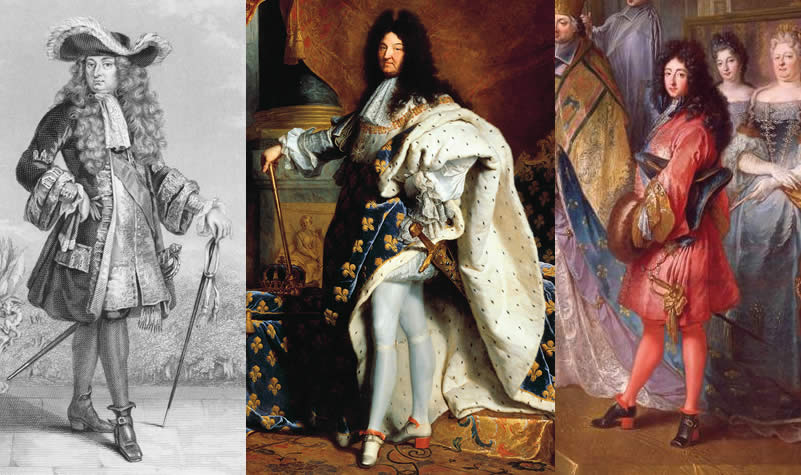 ---
The high heel for men
High heel for men appeared in the sixteenth century. Heels were adopted by riders for security reasons. The heel allowed them to well wedge their feet in the stirrups and to grip themselves on the saddle.

During the reign of King Louis XIV, the heel was a synonym of distinction and fashion. The famous red heel worn by Sun King was an absolute sign of the nobility and the royal court.

Afterwards, the heel was recognized as a symbol of social distinction and wealth. The design of the heels gives a camber and displays a much more fluid and graceful silhouette. This was particularly favored by Louis XIV.

The fashion of the heel did not cease right after the death of the Sun King in 1715 but continued until Louis XV who became the great defender.

In the French revolution, the heel, the symbol of wealth, is banned by the «sans-culotte».

It took a century for the heel to reappear in men's fashion, when Napoleon III was in power.

In the nineteenth century, with the «dandies», the shoe heel finds all its nobility.

From the 60s and to the 80s, it were the artists who were very fond of high heels and so the mode recurred.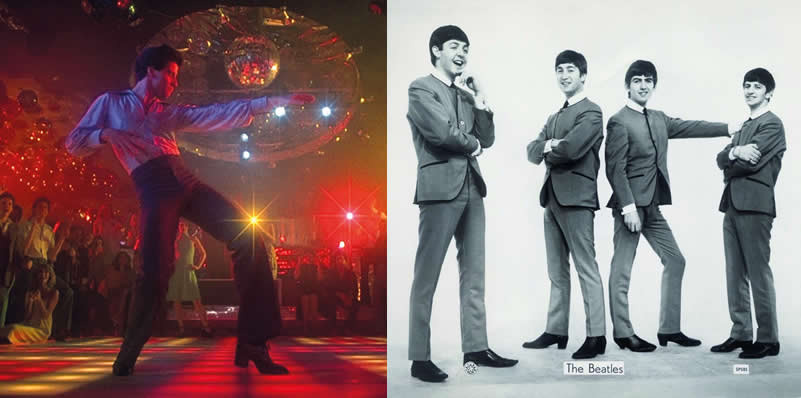 ---