Simon Fournier Paris shoes in the Dany Boon's latest film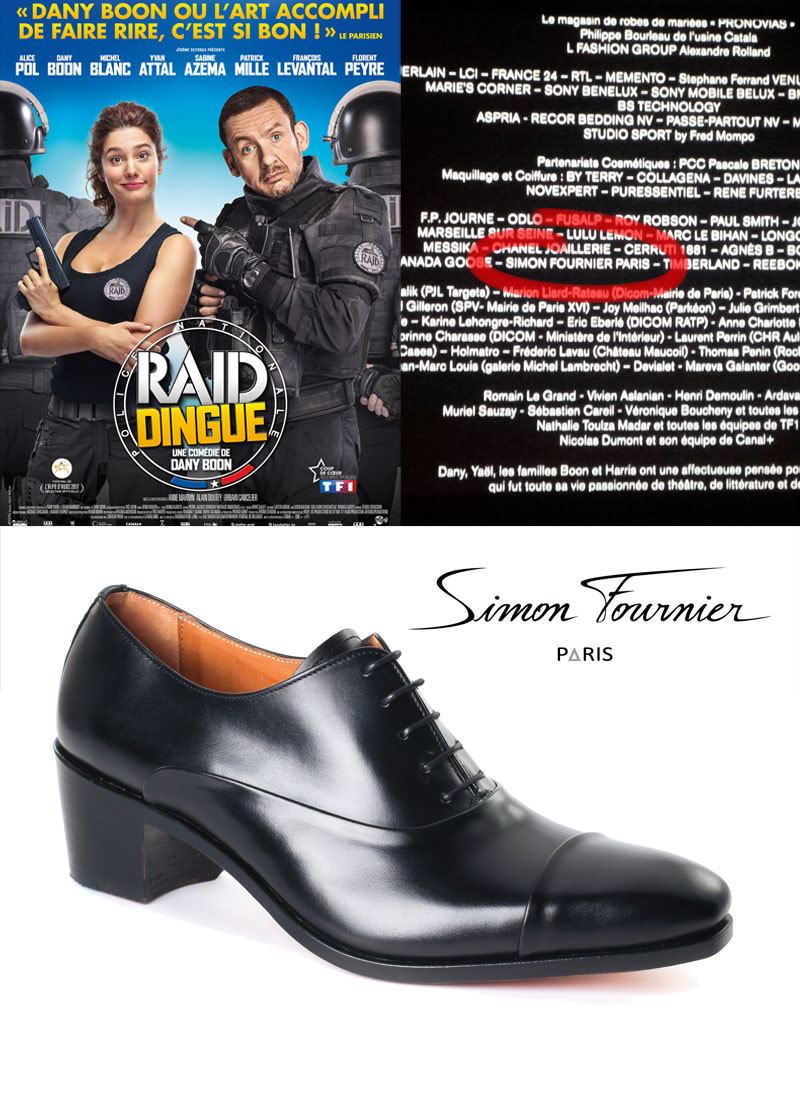 Man Of The World, photos by Dylan Don, Paul Sculfor with Simon Fournier Paris Boots, styled by Robert Rabensteiner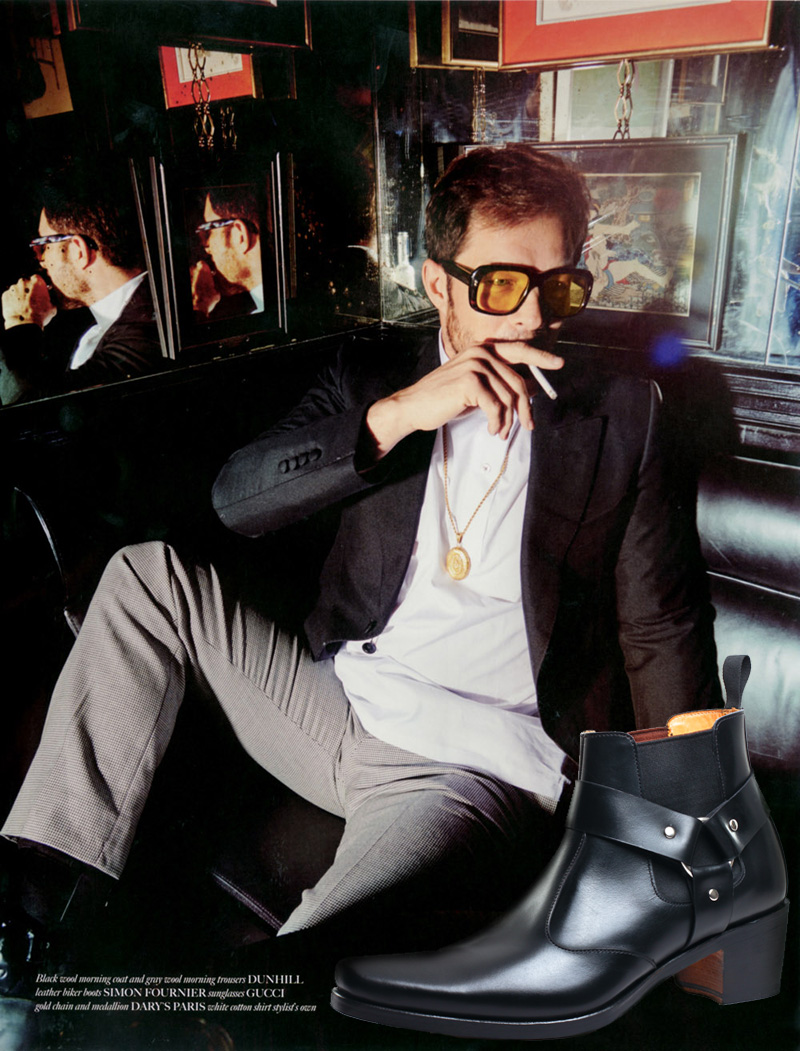 Simon Fournier Paris at the PITTI UOMO, Florence,
June 14th-17th, 2016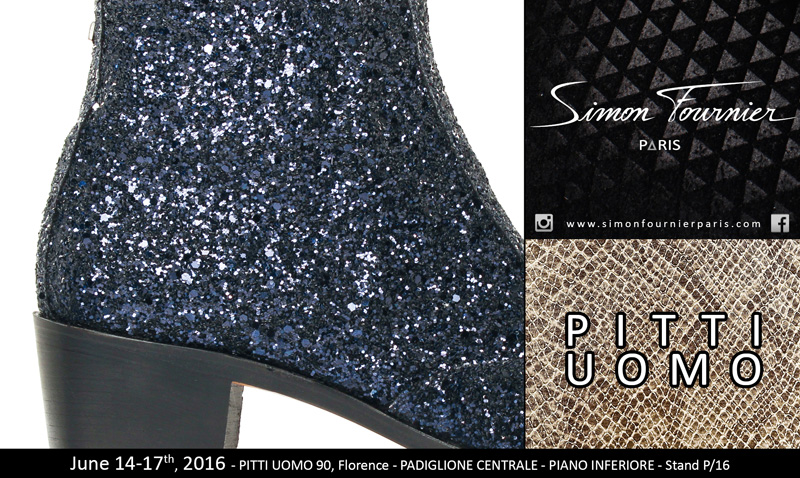 Vogue L'Uomo, December 2015, Kurt Russell in Simon Fournier Paris, styled by Robert Rabensteiner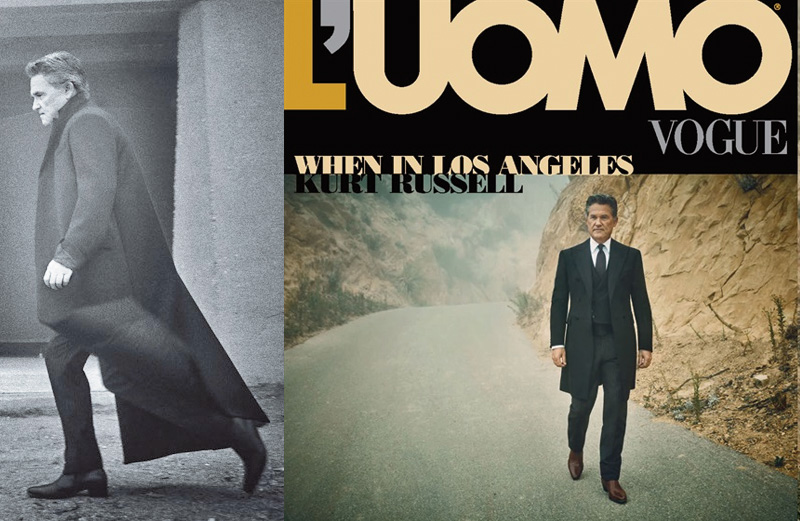 Simon Fournier Paris at the PITTI UOMO, Florence,
June 16th-19th, 2015 and at the MICAM, Milan, September 1st-4th, 2015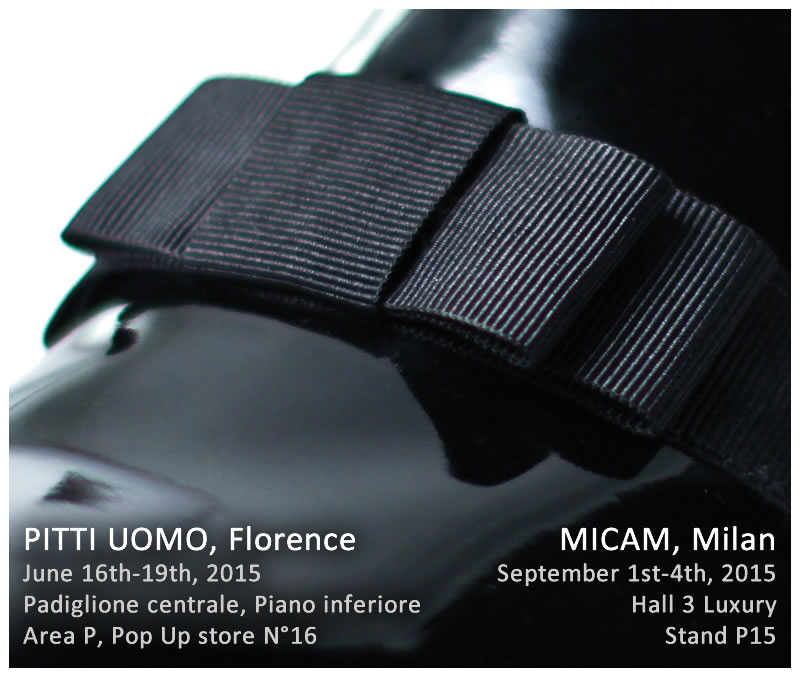 Simon Fournier Paris in the fashion magazine
L'OFFICIEL HOMMES
January 2015.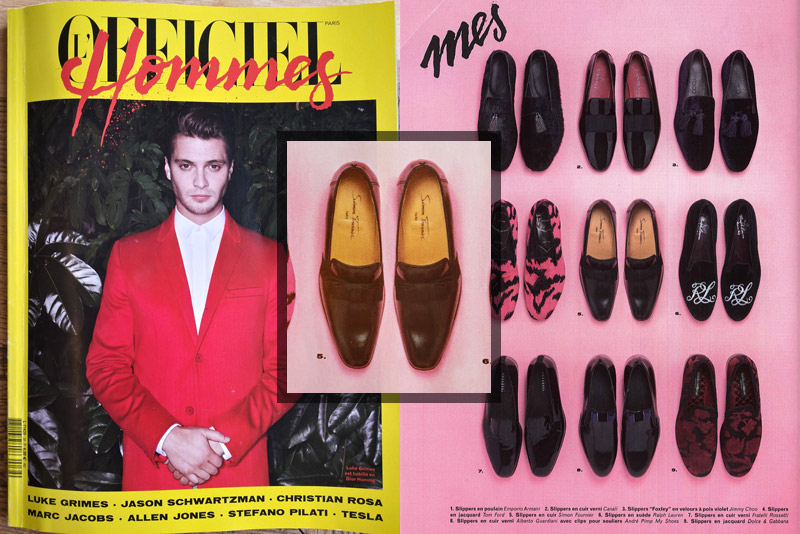 Simon Fournier Paris at the PITTI UOMO, Florence,
13-16 january 2015 and at the MICAM, Milan, 15-18 february 2015.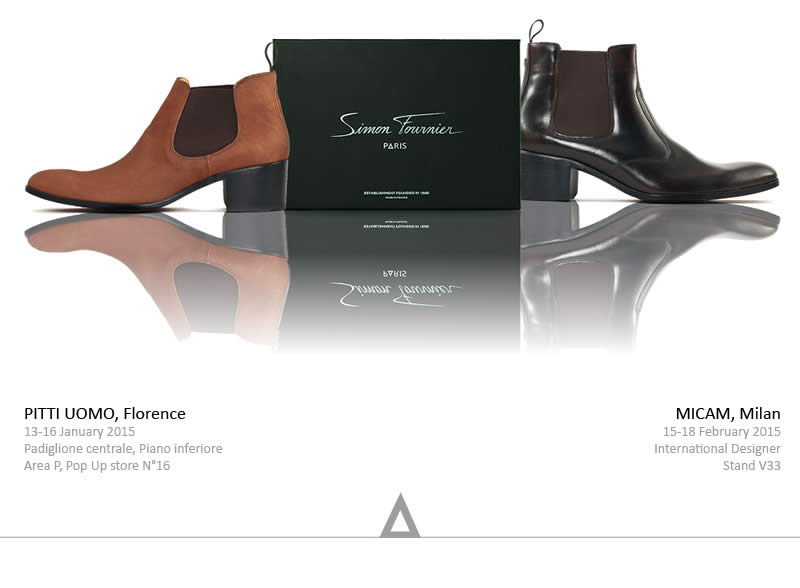 Simon Fournier Interview for Dandy Magazine.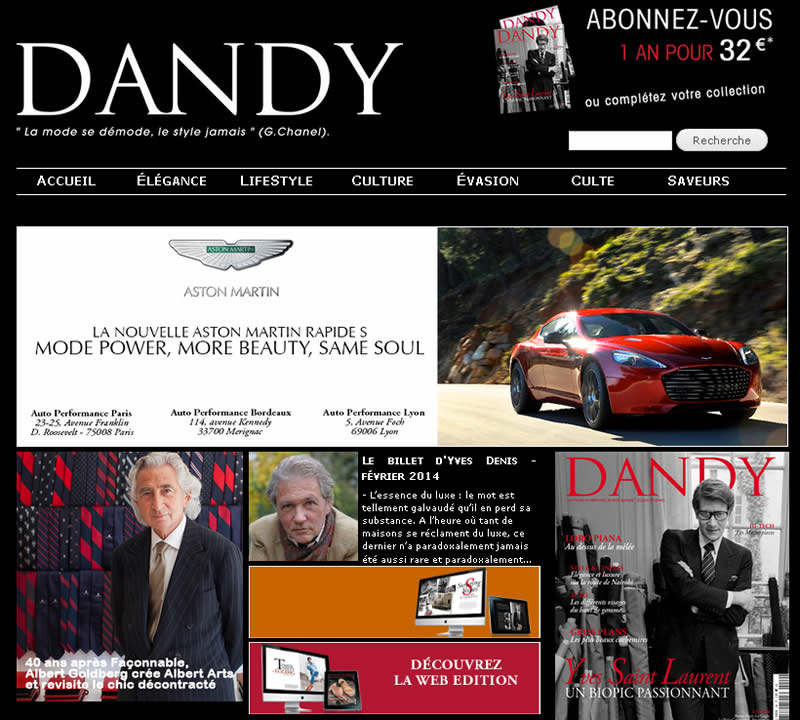 Les années pop la mirent à la mode, et les photos des années 70 nous rappellent que John Travolta (au cinéma), David Bowie et Elton John (sur la scène rock internationale), Claude François (en France) et bien d'autres sacrifièrent durant quelques années à la tendance de la chaussure homme à talon haut. Atteignant son paroxysme au début de la décennie suivante (voir cette fois le groupe Abba…), celle-ci disparut ensuite des écrans, à quelques rares exceptions près qui la proposent encore épisodiquement. Claude Cérelles

Pas question bien sûr, sauf à vouloir jouer dans la catégorie drag queen, des huit à dix – voire douze – centimètres des escarpins féminins : les modèles dont nous parlons affichaient des talons de quatre ou cinq centimètres, ce qui est déjà considérable et suffit à modifier une silhouette...

Lire la suite de l'interview de Simon Fournier sur Dandy Magazine
Simon Fournier Paris at the MICAM, Milan,
2-5 march 2014.